Hi Everybody!
So excited about my new album cover for my disco album, Mirrorball which was released, Friday, July 7th!!!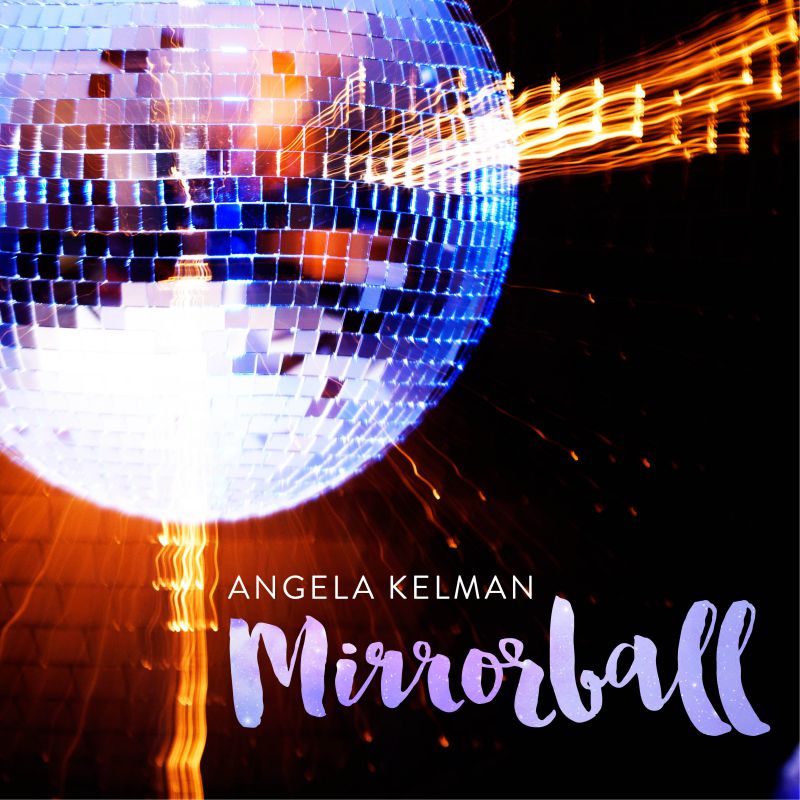 How the Album Cover Came to Be
When I think of iconic symbols for the disco era, the mirrorball is front and centre. My creative partner, Allan Rodger, came up with the name of the album, which inspired the title track, Mirrorball.
The front and back album cover evolved from the wonderful photographic eye of Lee Halliday and Peter Schroeder, and the fabulous graphic artistry of Tara Rafiq into the piece of art that it is now!
Back Cover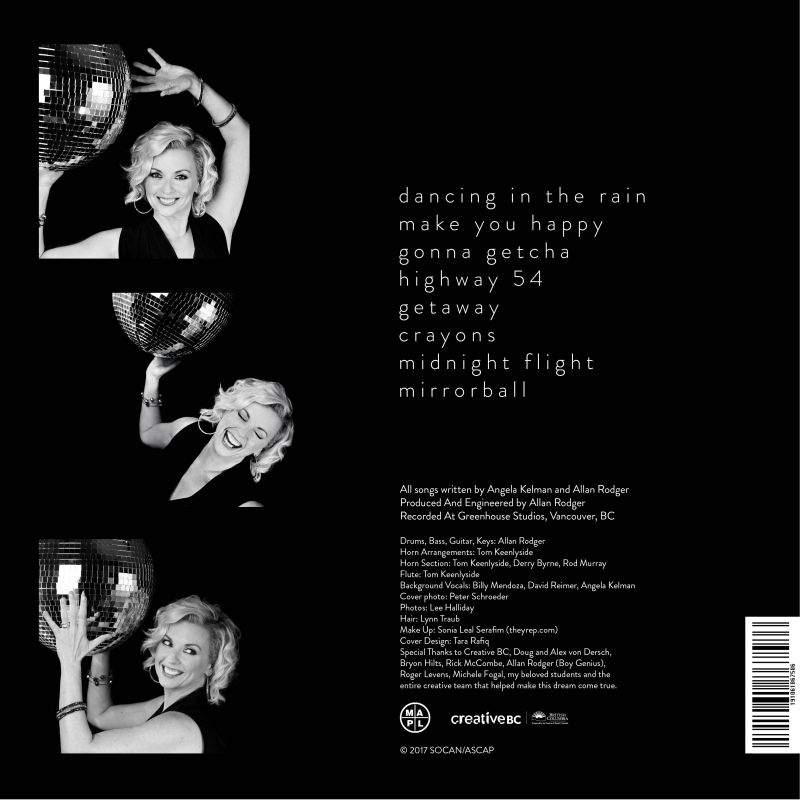 Supporting Music
If you'd like to support original Canadian music, please share this news with friends on social media. Supporting the arts by spending your hard earned cash guarantees there will be a future for artists. I love you for that!
This whole album project would not be possible without the generous support of Creative BC.


Boogie down!