I hope you've had a chance to check out my new disco album, Mirrorball!
I'd love to hear which song or songs are your favourites!
What? You Don't Have Mirrorball?!
Here's how to get it!
Disco Lives! (At least in my world…)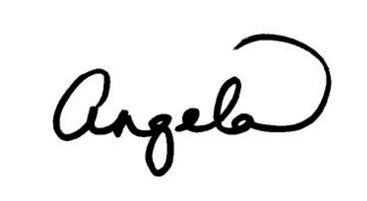 Supporting Music
If you'd like to support original Canadian music, please share this news with friends on social media. Supporting the arts by spending your hard earned cash guarantees there will be a future for artists. I love you for that!
Special thanks to Creative BC for helping to make my disco album dream come true!