What do you get when 2 master fiddlers procreate?
An amazing bunch of talented kids!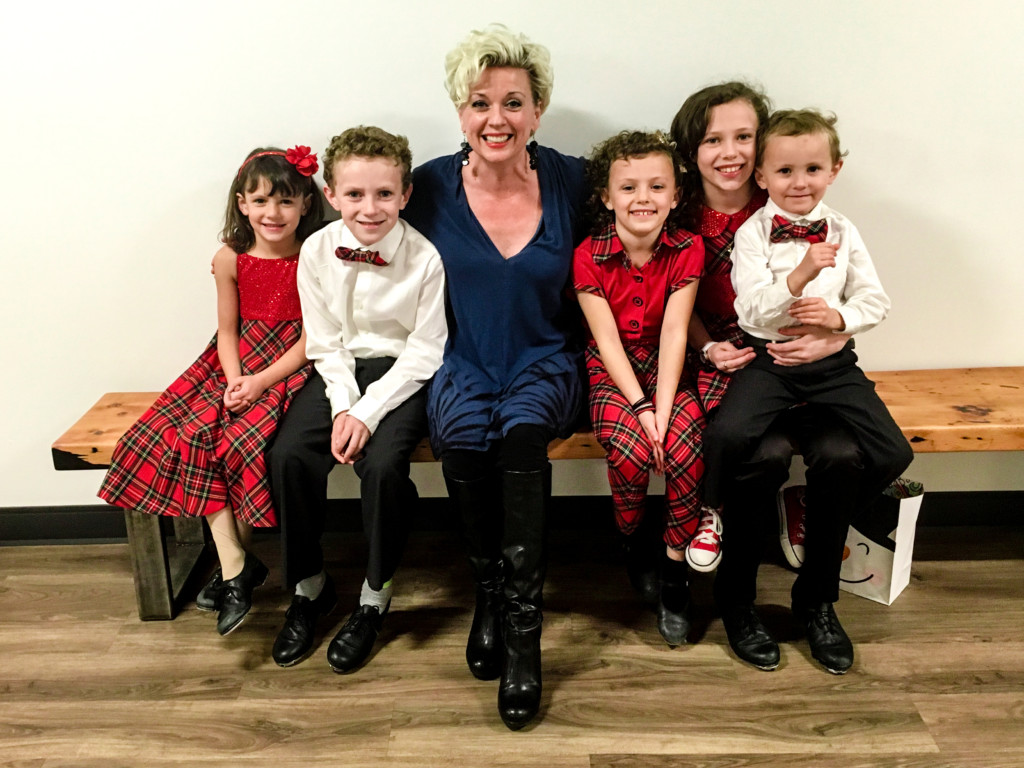 NBC's "Little Big Shots" – Their Latest Performance
I can't gush enough about these amazing, adorable, talented kids, who I had the pleasure of working with in the past year. Here's their International Television debut that aired Sunday, Apr 23, 2017!
Vocal Coaching – How it Started
Seventeen years ago, Natalie MacMaster had played on a Farmer's Daughter album, in France of all places, while she was on tour. We've been friends ever since! Jump ahead 15 years, I get a call from her asking if I would do some vocal coaching for the 4 eldest of her kids (she has 6!!). I was to prepare them for their first performance ever at "Stanfest", the Stan Rogers festival in Canso, Nova Scotia. I was thrilled and scared all at the same time LOL! These kids are very talented and very well behaved. Our bi-monthly lessons took place over FaceTime and I was thrilled to finally meet them in person when they performed The Leahy Family Christmas concert, here in Vancouver, BC in Nov 2016.
Here's a video of Natalie MacMaster and her husband Donnell Leahy, performing at Eastlink East Coast Music Awards with 4 of their talented kids.

I'm so proud of their accomplishments, and blown away by what naturally talented singers and performers they are! They all fiddle and celtic dance as well as sing. Amazing!
I look forward to watching their careers blossom!
Happy Singing!