LIMITED TICKETS!
The release party for Mirrorball has a limited number of tickets available. Get yours before they sell out!
Invite Your Pals and Dance your Face Off!
We're celebrating the release of my new disco album, Mirrorball, with a live show at the Two Lions Pub in North Vancouver!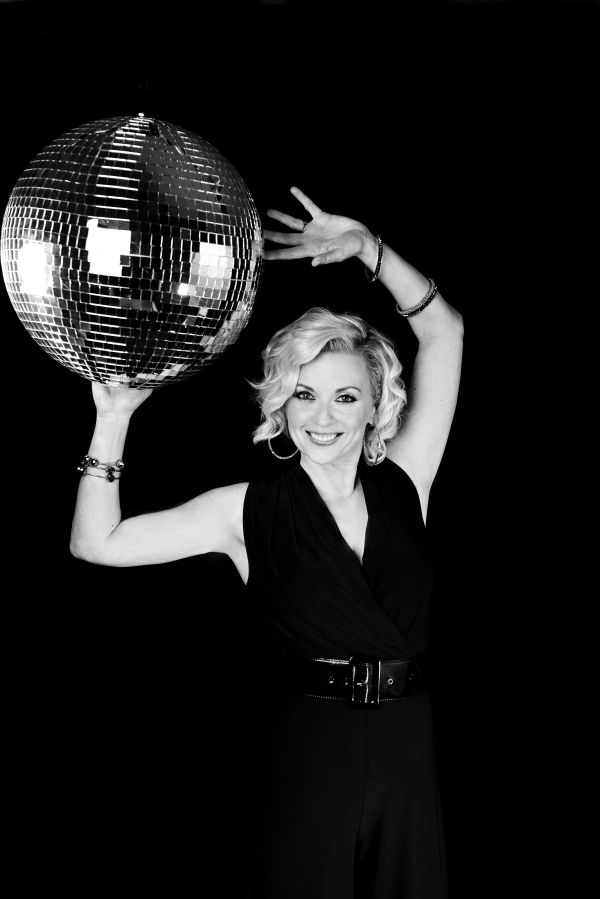 When:
Tuesday, Aug 29th 7pm – 11pm
Where:
Two Lions Public House
2601 Westview Dr #500, North Vancouver, BC V7N 3X3
Tickets
You can buy tickets here: LIVE SHOW!
Get down on it!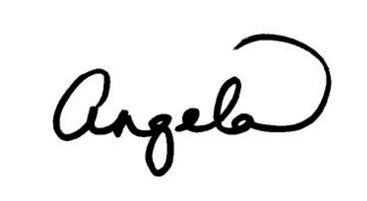 PS: CDs are Coming…
If you like to hold an album in your hand (like the old days), CDs will be available to buy at the party.